Written by nomadswork
Digital nomadism is one of the most potent trends nowadays. However, it poses some very interesting questions for businesses. How do digital nomads benefit the company? Should employees be allowed to work from the road? An important question that companies are struggling with is whether they need a digital nomad policy.
Digital nomads are people who adopt a location-independent, tech-savvy lifestyle that allows them to travel and work anywhere in the world. As the global pandemic hit, more and more people shifted to working remotely.
According to a survey, there was a 49% increase in the number of digital nomads in 2020 compared to the previous year.
Unlike normal remote workers who work from home, digital nomads work remotely from different countries and locations. Digital nomads were a growing trend even before the pandemic hit. Now, with vaccines available, more people are embracing the digital nomadic lifestyle.
Looking for a Remote Worker?
Post your Remote Job.
Connect to a talent pool of more than 4.8 Million Digital Nomads.
Why should companies have a digital nomad policy?
According to Harvard Business Review, there are two key reasons why your company needs to have formal digital nomad programs and policies.
1. Hiring digital nomads can be beneficial for the company
Digital nomads use digital tools and the internet for their work. So, it is not surprising that they have good technical skills. Also, most digital nomads are well-educated, highly-skilled, and tech-savvy. They work in high-demand occupations in a wide range of industries, including IT, engineering, marketing, and also creative fields.
Policies that allow flexibility help employees destress, which increases creativity, performance, and job satisfaction.
According to the Digital Nomad Report 2020 from MBO-Partners, 90% of digital nomads reported high levels of job satisfaction. 76% of them were satisfied with their incom. They also have advanced job and technical skills and a higher level of commitment to training compared to other workers.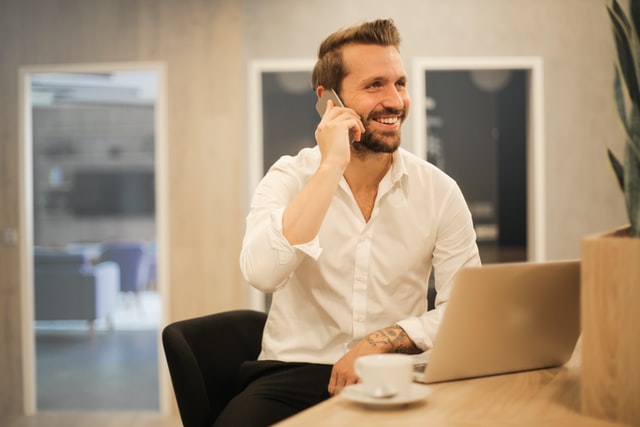 When businesses implement explicit digital nomad policies, they will find it much easier to hire and retain such workers. Because of their skills, qualifications, and temperament, these workers can be an asset to any business. Having programs and policies around digital nomads will also allow businesses to reward, engage, and retain their current employees who wish to travel the world.
2. Having a digital nomad policy helps avoid legal risks
Having digital nomads on your payroll can leave your company open to legal and regulatory risks. For instance, the wages in low-cost regions are usually lower than wages in high-cost locations. Digital nomads could travel through low-cost regions while still earning what they would in a high-cost location.
All jobs are subject to laws and regulations as per the jurisdictions that they are located in. For instance, multi-national companies have offices all around the world. However, the employees in each office are subject to the laws and regulations in that particular jurisdiction, even though their employer may be based in another country.
Since digital nomads may work from different countries, they may accidentally set up a new establishment for an employer in another country. If that happens, it leaves the employer as well as the digital nomad open to the new jurisdiction's compliance, regulatory, and tax laws.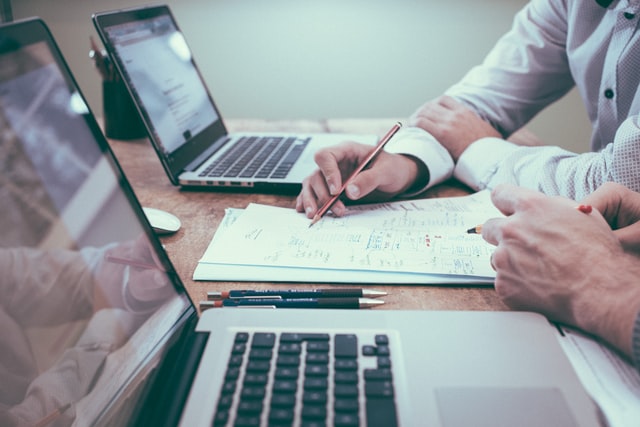 Not all digital nomads inform their employers when they are traveling. It may lead to their employer's breaking employment laws and regulations unknowingly.
Digital nomad policies and programs can make it a lot easier to hire digital nomads while reducing legal risks.
How can companies accommodate digital nomads?
There are several remote work jobs available nowadays, which shows that remote work and digital nomadism are here to stay. Tech giants like Microsoft, Facebook, and Twitter are leading the way, making remote work a permanent option. In fact, Microsoft even allows its employees to relocate internationally if the arrangement works with their roles and responsibilities. Even countries like Aruba, Barbados, and Antigua are offering extended visas to digital nomads.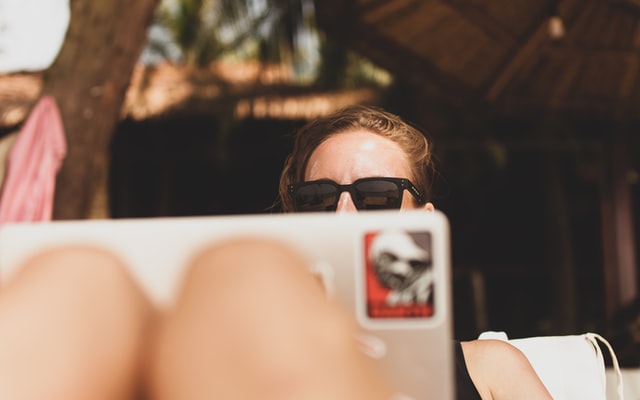 Companies that want to attract and retain top talent will gradually be forced to offer similar arrangements. Employees benefit as they can take care of their mental and emotional well-being by getting away from their routine life for a while. Companies benefit because they get energized and refreshed employees filled with inspiration and ideas.
Here's how companies can accommodate digital nomads in their workforce.
Looking for a Remote Worker?
Post your Remote Job.
Connect to a talent pool of more than 4.8 Million Digital Nomads.
Help employees connect
According to the 2020 State of Remote Work Report, communication, collaboration, and loneliness are the big challenges faced by people who work remotely. Companies need to help their employees overcome these challenges by helping them build long-lasting relationships virtually.
Being motivated and focused is important to remote work success, and so is the ability to resolve conflicts virtually. Encourage employees to connect by sparing some time during virtual meetings to talk about stuff other than work. You must also include digital nomads in such meetings.
Create policies that allow flexibility
Companies should create policies that allow digital nomads flexibility. Not only will they be able to complete their work but also take advantage of being remote. Depending on their job role, employees may be required to be available at different times of the day. However, employees should be allowed to take a break during the day if they need one. Policies that allow flexibility help employees destress, which increases creativity, performance, and job satisfaction.
Invest in technology
Remote work is not viable if there is no collaboration software. Companies have begun investing in technology and software that makes it easier for employees to work from home. Like other remote workers, even digital nomads need proper tools and technology to be efficient and successful.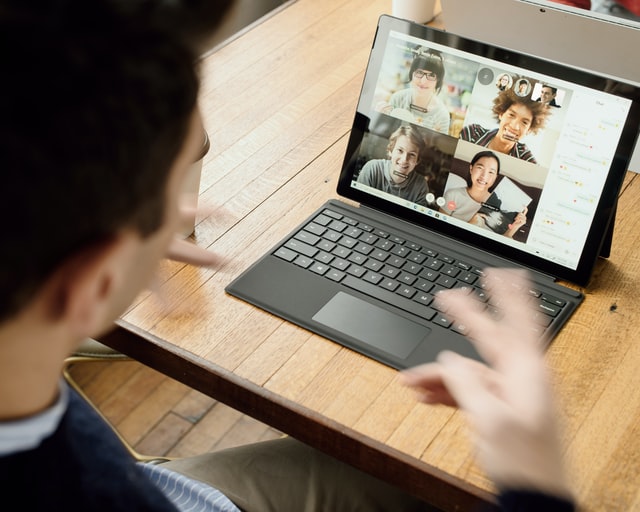 When companies offer chat, video, and screen sharing features, it helps even employees that are working apart come together. If you associate with freelancers and contractors that work as digital nomads, you may want to offer these communication tools with them too. For people who are not on your payrolls, you may want to be a little more careful about the amount of access you grant them to information. However, when you allow them to mingle with other employees in the organization, it is bound to make them feel like trusted members of the team, making them more efficient and productive.
Make your company easy to work with
Companies that are open to working with digital nomads have the benefit of having access to a much larger talent pool. However, it is important to implement policies and programs that support the lifestyle of digital nomads. Offering virtual onboarding, seamless payments, and transparency on upcoming roles can help companies attract and retain digital nomads.
To conclude
Digital nomadism is here to stay. It is quite likely that some of your employees would want to become digital nomads to travel and work abroad. Digital nomadism has garnered a lot of media attention, and more and more people are aspiring to lead this location-independent lifestyle. Since most digital nomads are well-educated, highly-skilled individuals, companies can benefit by including such people in their workforce. Policies and programs that help incorporate more digital nomads into your workforce will be highly beneficial to your company.