Written by Andy Stofferis
In the wake of the pandemic, we're seeing rapid changes in hiring practices whereas typically, processes for hiring move at a much slower pace.
Since the pandemic started, Ladders researchers have carefully tracked remote work options for North America's top 50,000 employers. Before the pandemic, remote opportunities made up about 4% of high-paying jobs. By 2020, they were at 9%, and by today they are at more than 15%.
Most of the time, as we mentioned in a previous post, remote workers have a positive impact on the communities we live in, which may encourage greater adoption of the model in the future.
We should think of the future growth of cities that have a variety of lifestyle elements but historically have been deprived of high-potential opportunities. These cities are likely to see an increase in high-earning, well-educated professionals, which will have a substantial impact on their school boards, their planning commissions, and the services they provide to their residents.
Some communities will be utterly transformed by remote work at this scale.
Why Doing Remote Work Benefits Employers & How Does It Impact Your Long-Term Career Plans
As economic challenges rise for everyone, companies seek to lower costs while maintaining the loyalty of employees, customers, and other stakeholders. In addition to these benefits, other factors are at play during these times, and we'll list a few of them below.
Businesses that practice an in-office work model have been forced to take proactive measures, such as sending more workers home from work as the pandemic spreads. U.S. Labor Department data shows that 15.4% of Americans worked remotely in January, up from about 11% in December.
We're seeing this during a time when remote work is often framed as something that employees want while employers don't. The fact is, even companies that are predicting a return to traditional office work are hiring remote workers right now. One of the reasons behind such decisions is that workers are not willing to put up with a commute in favor of in-office work anymore.
To return to the benefits of hiring remote talent, employers also benefit because hiring from the local labor pool - where your office is - is not a limitation.
Working from anywhere leads to a more equal and diverse workforce, especially in terms of gender and race. Two decades of research show women lose out on career opportunities due to geography. The company might not require you to relocate if it lets you work remotely.
Productivity is the ultimate win for both employers and employees. Since different forms of remote work have gained popularity, many studies have found that the advantages of remote work, such as employee productivity, outweigh the disadvantages.
Approximately 90% of the 2,050 full-time remote workers surveyed found that working remotely was as productive as working in the office, according to the 2021 State of Remote Work Report from Owl Labs.
Remote working has many advantages for both employers and employees, so remote workers will for sure have a lot of opportunities even in 2023. As more and more remote workers discover the benefits of this model, this staggering drive becomes more evident.
Researchers at Ergotron conducted a survey of 1,000 full-time workers in January 2022, confirming work environments such as hybrid and remote workplaces are making a positive impact on mental and physical health.
We learned from this pandemic not only that work could be done from home, but also that flexible scheduling was essential for those with long commutes, expensive childcare arrangements, or those who simply wanted to spend more time with their family.
In a workplace that evolves around remote work, those who don't recognize the value it brings and continue with the "old way of doing things" risk losing staff and not being competitive. Leading the workforce has become paramount and this is a moment when we as remote workers have to strategize the best way to meet our needs with those of the companies we work for.
By The End Of 2022, 25% Of All $80,000+ Jobs Will Be Remote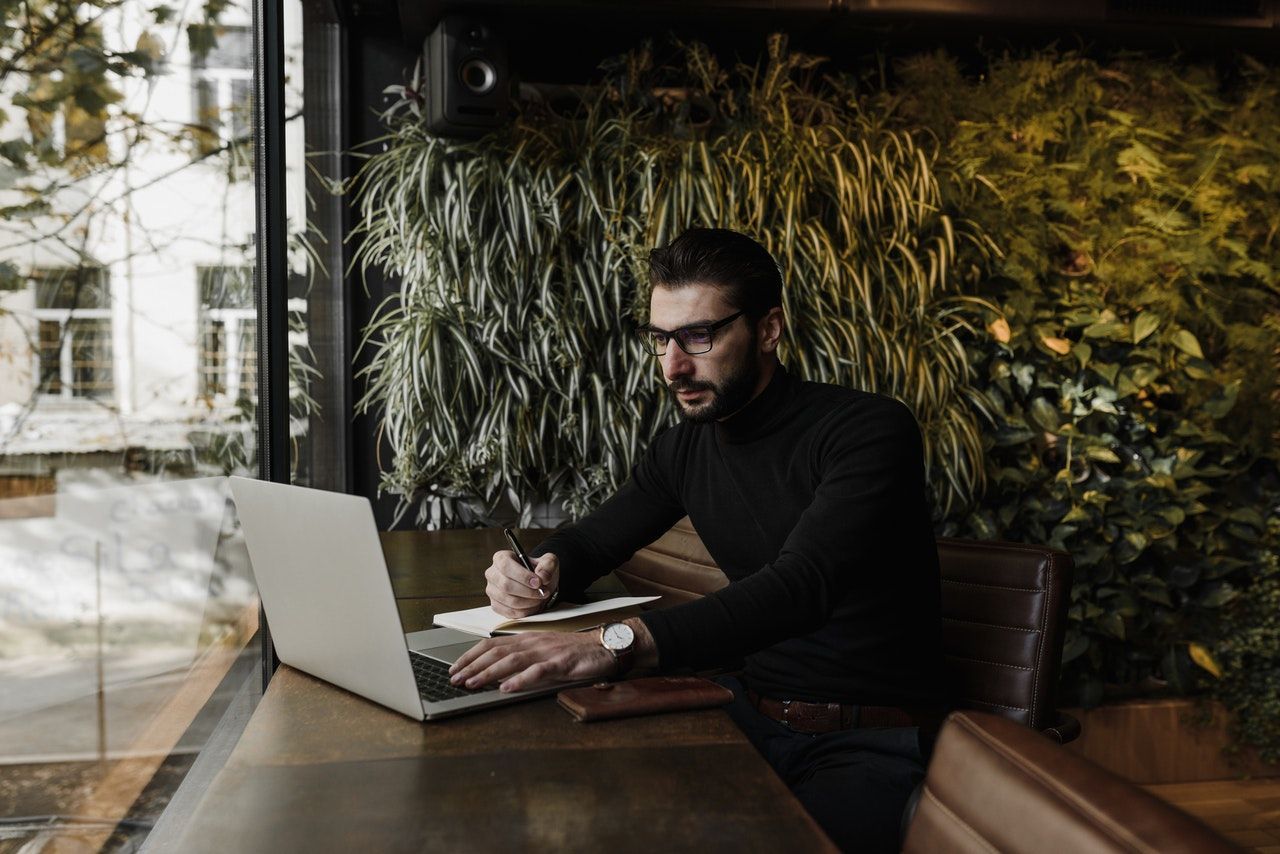 It seems that more and more people are rethinking how they integrate work into their everyday lives. A ping pong table or a kombucha station at the office are far less attractive perks than walking the kids to the bus stop in the morning.
It is obvious that the majority of these highly-paid professionals seeking remote work will be searching for and expecting additional benefits that could drive remote employment. As a remote worker, what can you expect from your employer in this new context?
Compensatory mechanisms are only one of many important recruiting levers available in this environment.
There is a trend for companies to overpay candidates in order to outdo their competitors, but smart leaders will go for a more comprehensive approach. In addition, some businesses are also changing the way they award bonuses so they won't lose employees who waited until bonus time to leave.
A lot of companies have discovered that compensation is always an arms race, so for them to be successful, that cannot be their only strategy. Having flexibility is one way to compete, but most companies are likely to be flexible. Hence, there will be a greater need for broader focus.
Those who pursue remote executive positions aren't necessarily looking for more money up front.
There is a high desire among many executives to do more missions-driven work. A growing number of people are now more willing to accept a pay cut to work for a startup that is showing promise.
As such, they are willing to take cash or equity that may not be as substantial as where they are currently, but could have way greater upside in the future. Considering such trends, more and more remote workers will be able to fill positions that weren't previously available or take on mission-driven jobs that have an impact that is in line with their values, no matter where they are located.
How To Find Remote Work That Meets Your Needs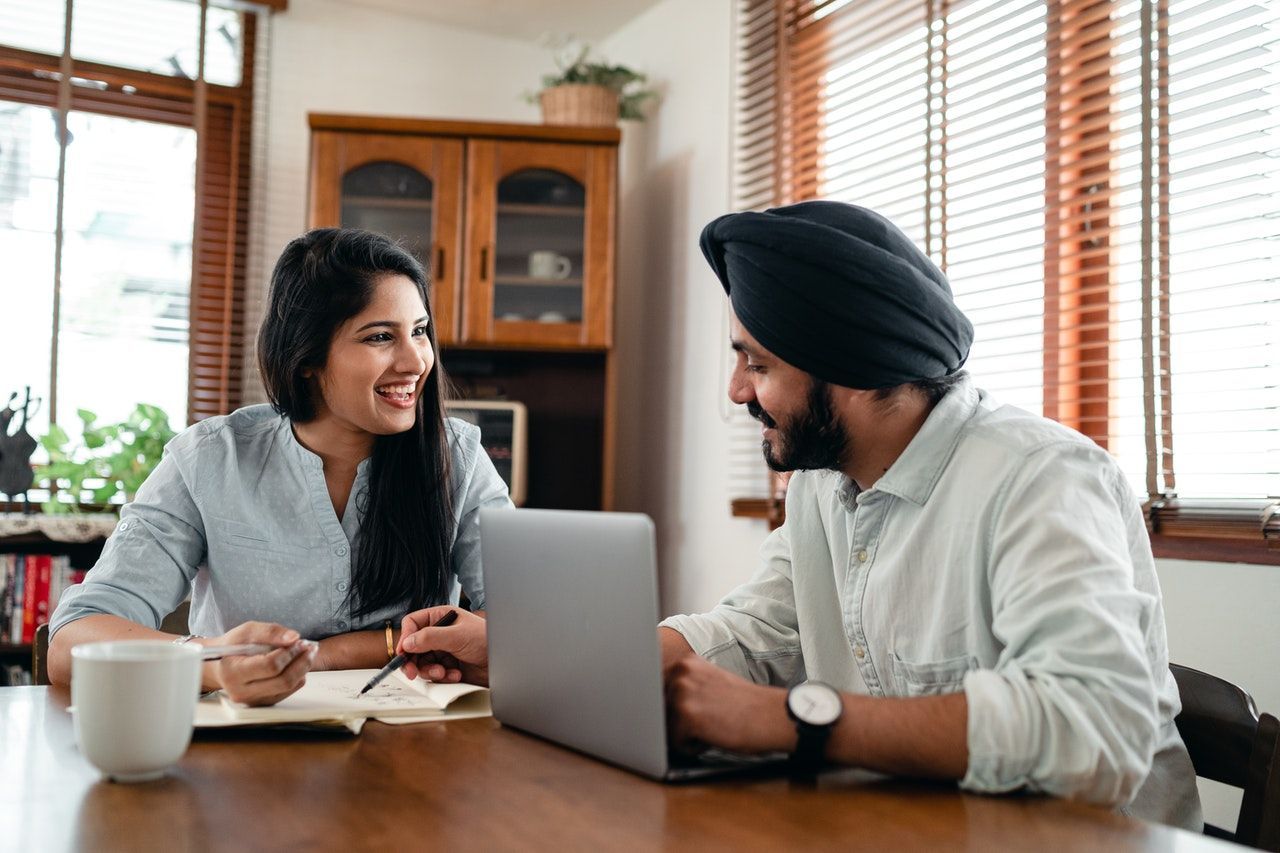 Discover how to find work-from-home jobs, the best places to search for work-from-home jobs, and how to keep yourself safe from scams so you can land those jobs with confidence.
1. Personalize Your Resume & Cover Letter For Position Categories
It's a good idea to start customizing a few versions of your resume now with keywords that are related to the categories in which you're interested before applying for jobs. Also, make sure to make adjustments for skills you might highlight in your cover letter. Your cover letter should also be tweaked slightly for each position category you consider applying to.
If you want to take it a step further, you could let your employer know in your cover letter that you are seeking remote work, as well as your qualifications and skills that make you a good candidate for remote work, such as telecommuting tools, virtual team experience, etc.
Adding a section on your resume to emphasize how you transitioned to remote work in the past two years would also be a good idea if you've been working from home. Remember there's a pool of talented individuals looking for remote work, so whatever gives you a competitive edge is worthwhile mentioning.
2. On Regular Platforms, Search With Specific Terms
Using the wrong keywords in your work-from-home job search could get you into contract work when you're looking for full-time positions. You might also find companies that want you at the office part time but not full-time. Use specific job search terms, such as "telecommuting" and "working from home," in general job boards and job search engines.
Alternatively, you can experiment with work at home keywords, since "remote" or "freelance" might generate different positions. Nowadays, most job search sites let you filter by keywords, employer, or job title, or a combination of these options.
Similarly to how you can find job listings on LinkedIn, you can explore a specific company's website and navigate its listings on the "jobs" page to see if it has any remote positions available.
3. Look For Remote Positions Dedicated Platforms
If you know where to look, finding opportunities to work remotely can be simplified — not every job search website will have remote work opportunities. A website dedicated to vetted remote and flexible job postings may be the best way to locate work, but if you're interested in reaching a wider net, you've got fewer options.
4. Consolidate Your Online Networking Efforts
In order to find a job, networking is one of the most effective strategies. While attending events in-person might prove useful if you'll be working locally, networking online is the best way to go if you'll be working remotely. There's a chance that the person you're contacting knows a company or a colleague that is hiring for work-from-home jobs.
Joining industry-specific social media groups or pages is a great way to start advertising that you're looking specifically for remote work. It can also help you build relationships with people who are not so transactional at first.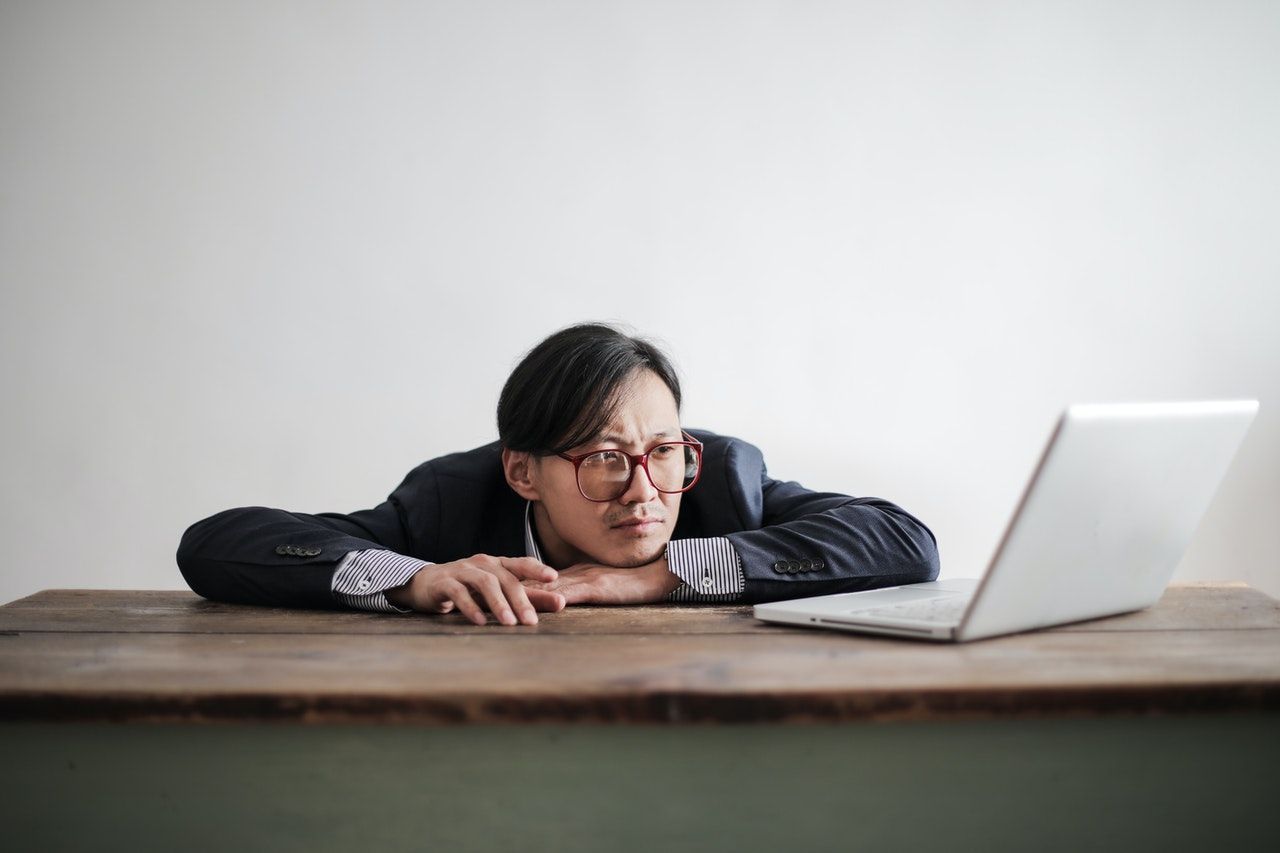 Imagine if there are two jobs posted at a company you've always aspired to work for that are very different, but you are able to do them both. Will you apply to both or pick the job with the best possibility of getting it?
Although there are some companies out there that do not like it when you apply for multiple positions at their company, there are others that do not mind it. So, what do you do?
Finding an individual who works in recruiting or human resources at the company and getting in touch with them is one solution. Make sure you ask them if you can apply to both positions or if they recommend you apply for one only. This has the advantage that you will have a clear answer as to what to do; but, more importantly, once you apply, it is more likely they will pull out your application.
If you prefer, you might try applying to the job you think would be best for you. When you've applied to the first job, you could ask permission to apply for the second. They might even appreciate this approach, so you might as well go for it.
The Verdict
We are in a rare moment when people won't be forced to live where they don't want to live. Sure, as it is the very course of nature, some people will find a place to live permanently while some will move around from place to place. Regarding the digital nomad revolution, most of us can agree that it is gaining traction and communities around the globe are confirming its value.
Hallway talks only take place between those closest to us or those who perform the same tasks on our team.
It is the beauty of remote work that due to the requirement of constant communication you will interact with people you may not have thought you would. Even get to generate valuable ideas, whether professionally or personally.
Moreover, as you meet online, you have the chance to meet more people that aren't at your level, based on the hierarchical structure of your organization. Over time, you can expect to see a dramatic improvement in your performance and see your professional growth leap.
Remote workers should definitely leverage this opportunity to grow both professionally and personally. Especially during these difficult times, we all strive to find the best work-life balance.