Posted
31 Oct 2023, 11:45 pm
Principal Product Manager at Lightship
Sorry, but this job listing has expired!
Overview
Lightship is a clinical trials service provider leading in increasing access and choice in taking part in research to improve equity for all. We design and conduct studies in partnership with biopharmaceutical companies to accelerate bringing new therapies to market. Our approach is to engage people where they are and support them across their journey in a clinical trial, from first contact to study completion. We work to make it easy, convenient, and safe for people to take part by offering visits in clinics, at home, using our mobile research units, and digital health tools. By transforming the way we conduct clinical research, we can decrease study timelines and reduce dropouts to accelerate development of better therapies. A career in our team will provide an opportunity to collaborate with a wide array of functions and service lines to support our clients and projects to operate new capabilities, achieve operational efficiencies, and deploy technology.
This position is remote, and a successful candidate will possess a willingness and desire to work independently without significant oversight. Additionally, this position may require moderate travel.
The Principal Product Manager will be responsible for:
Leading cross-functional teams to develop and execute strategic product roadmaps for Lightship's client-facing products
Leveraging internal and external qualitative and quantitative data to drive sound decisions throughout the product development lifecycle
Collecting and analyzing feedback from end-users and stakeholders
Developing and monitoring product success metrics to ensure everything we build is tied directly to business outcomes
Partnering with scrum teams to drive ongoing backlog allocations, prioritization, and execution
Collaborating with internal teams as applicable to successfully launch new products
The Principal Product Manager will have:
Required knowledge, skills and abilities:

Demonstrated capability working with cross-functional teams to drive alignment
Strong teamwork, communication and project leadership abilities
Data and outcome driven orientation to ensure continued progress towards established business goals
Effective problem-finding and problem-solving skills
High level of self-motivation with a willingness to proactively address gaps and drive improvements
Experience managing all phases of SDLC projects from definition to design, development, and deployment, providing weekly status updates, hosting regular meetings, to closing the project and regular follow up.
Extensive Agile/Scrum experience
Education and experience:

Prior experience in healthcare, startup, and tech-enabled services
5+ years of relevant experience in agile SaaS product management
Experience with mobile application development
We would like to offer you:
An opportunity to help re-envision how clinical research is executed with inclusivity, increased diversity and accessible at the core
The chance to work with a patient-centered, clinically-oriented, collaborative team to support in the delivery of enterprise grade virtual-first clinical research solutions at scale
An unmatched opportunity to grow as part of an established startup with industry veterans, high-caliber investors, and a massive market opportunity
Great compensation
Generous benefits package, including:
Top notch healthcare (medical, dental, and vision) for you and your family.
Unlimited Paid Time Off (PTO), plus paid holidays and bereavement to help support work life balance.
A 100% 401(k) company match for up to 4% of eligible contributions with an immediate vesting.
A home office stipend to set yourself up for success in our distributed working environment
Company provided laptop, your choice of a PC or a Mac
Monthly stipend for internet and phone expenses
Generous paid parental leave
Short & long-term disability
Life insurance and More!
The base salary range for this role is between $135,000 and $171,000, depending on education, skills, and experience. To determine our compensation, we use a market-based approach that is geographically neutral. We believe that this demonstrates our company value of 'believing in people' – valuing the outputs and performance of each team member.
Please note: For the safety of our patients and each other, all positions at Lightship that require travel, in-person participation, or are patient-facing, do require vaccination against COVID-19.
Our commitment to diversity & inclusion:
Lightship is an equal opportunity employer and promotes a diverse and inclusive workplace. Lightship considers all applicants without regard to race, color, religion, creed, national origin, age, sex, marital status, ancestry, disability, veteran status, gender identity, genetic information, sexual orientation, or any other status protected by applicable law. EEO is the Law
Lightship is an E-Verify employer. Find out more here: Right to Work Poster E-Verify Participation Poster
#jobs #careers #nowhiring #hiringnow #LI-remote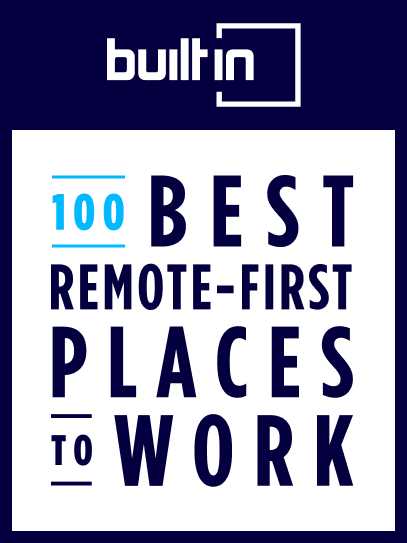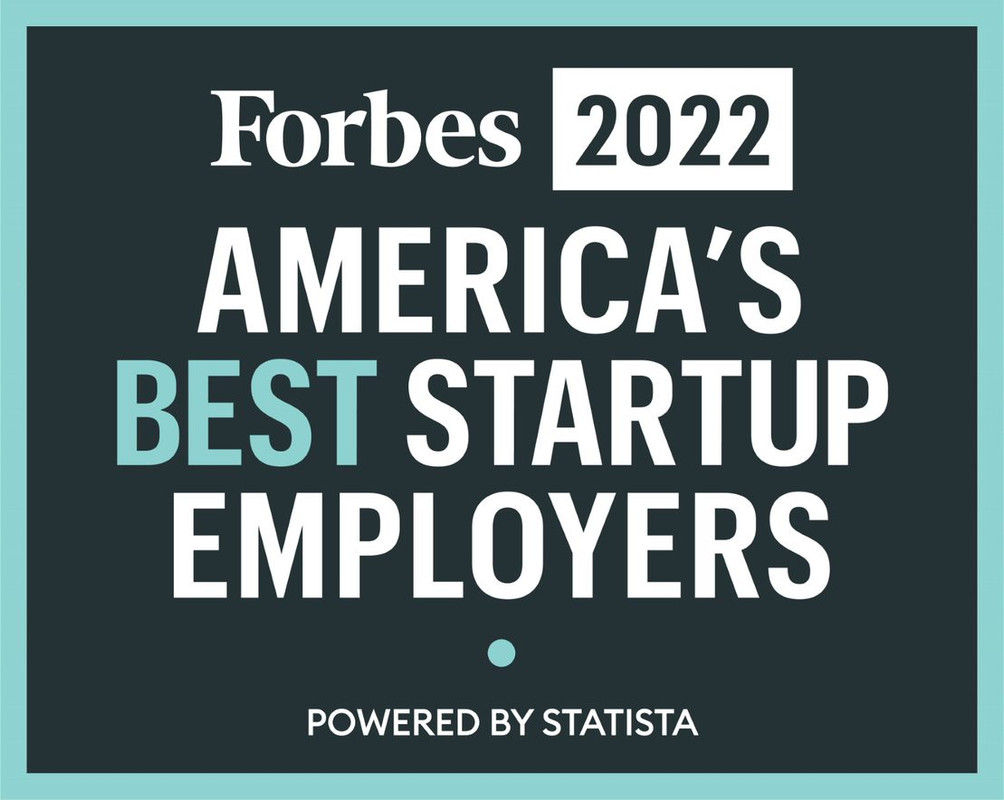 Please mention the word **SUPPLE** and tag RMTguMjIzLjEyMy4zOA== when applying to show you read the job post completely (#RMTguMjIzLjEyMy4zOA==). This is a beta feature to avoid spam applicants. Companies can search these words to find applicants that read this and see they're human.
The offering company is responsible for the content on this page / the job offer.
Source: Remote Ok