Posted
15 Nov 2022, 7:10 pm
Spontaneous Application at Upvest
Haven't found a new challenge that matches your unique profile? 
No worries, this open application is exactly for passionate and ambitious people like you!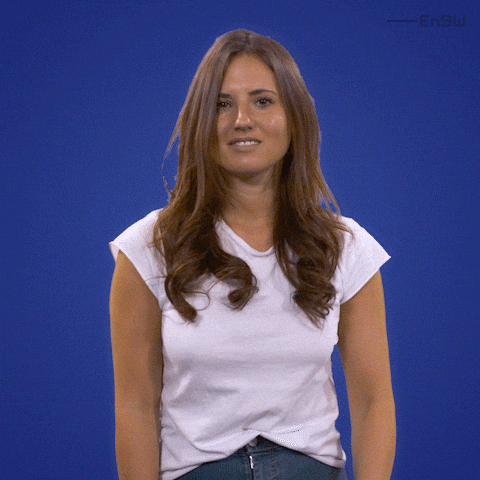 We keep growing our amazing team of Upvengers to change the future of investing! If you're excited about the investment space as much as we are, and identify with our values, we'd be more than happy to get to know you better and connect for potential future opportunities!
About you:
You're excited about fintech and are thrilled to build the financial infrastructure of tomorrow
You're hungry to learn and eager to grow quickly

You are a true team player and feel energised in diverse teams

You love to be challenged, have a high sense of ownership, and iterate quickly and early

You have previous work experience from related fields and fast-paced work environments

You're located in a country from a +/- 4 hour timezone difference of Berlin or are willing to relocate to Germany
We're looking for fintech enthusiasts to join us in creating the financial infrastructure of tomorrow. We're building the first European Investment API to enable any financial institution to offer a broad range of investment products in their apps. Our view is backed by Europe's largest tech VCs (Earlybird, Notion Capital, Partech, HV Capital, ABN AMRO Ventures) by renowned fintech entrepreneurs (including Maximilian Tayenthal, founder of N26, and Felix Haas, founder of IDnow) and Bessemer Venture Partners in the USA.

At Upvest, our vision is to make investing as easy as spending money. By enabling any business to offer investment opportunities, our goal is to empower anyone to invest. Today, we count 100+ talented people from 20 different countries.

Why Upvest?

We're working on solving a hard problem: fixing the European securities financial infrastructure that empowers more people to be able to invest. You have the opportunity to contribute to this change.
We invest in you. From access to a personal coach, development budget and plenty of opportunities to grow in your role.
We take hiring seriously with a strong focus on keeping a high bar when interviewing (equally important is that we hire decent people, who are passionate about their craft and helping us achieve our shared mission).
While we're not quite fully-remote, we are committed to being a flexible employer, as we understand you don't have to be in the office to do your best work.
We live a culture of empowerment, trust (that we hire the best people and get out of their way) and openness (there's a greater advantage in sharing information than keeping it to ourselves).
Our values:

Learn and grow. We aim high to shape our future. We give and request honest feedback knowing that we develop together. Progression over Perfection.
Team first. We make it easy for others. We value our differences and are open to others' opinions. We win and celebrate together! Team over Egos.
Own the outcome. Whether we win or we lose, we stand together. We are proactive and get the job done. Outcome over Process.
Tell the story. We always start with the why. We share knowledge to empower others. Transparency over Complexity.


Please mention the word **WINDFALL** and tag RMTk1LjIwLjI0MS40OQ== when applying to show you read the job post completely (#RMTk1LjIwLjI0MS40OQ==). This is a beta feature to avoid spam applicants. Companies can search these words to find applicants that read this and see they're human.
The offering company is responsible for the content on this page / the job offer.
Source: Remote Ok