Posted
3 Nov 2022, 1:50 pm
Senior UX UI Designer US at Seamless.AI

The Opportunity
The Senior UX/UI Designer will be responsible for exploring and creating user experience design and user interface design, as well as design strategy related to the Seamless.AI product. Effective and highly functional, yet beautiful design is critical for the success of the product, and this position will play a critical role in the expansion and maturation of Seamless.AI. This position will work closely with the product, engineering, and marketing teams (among others) and will have the opportunity for career development within the position. This position will report directly to the VP of Product and will work alongside other designs, developers and product team members.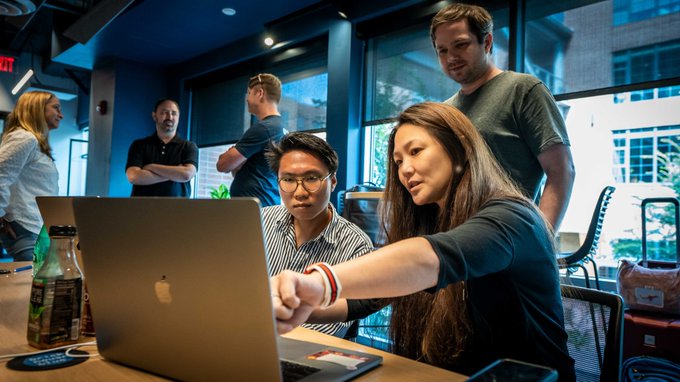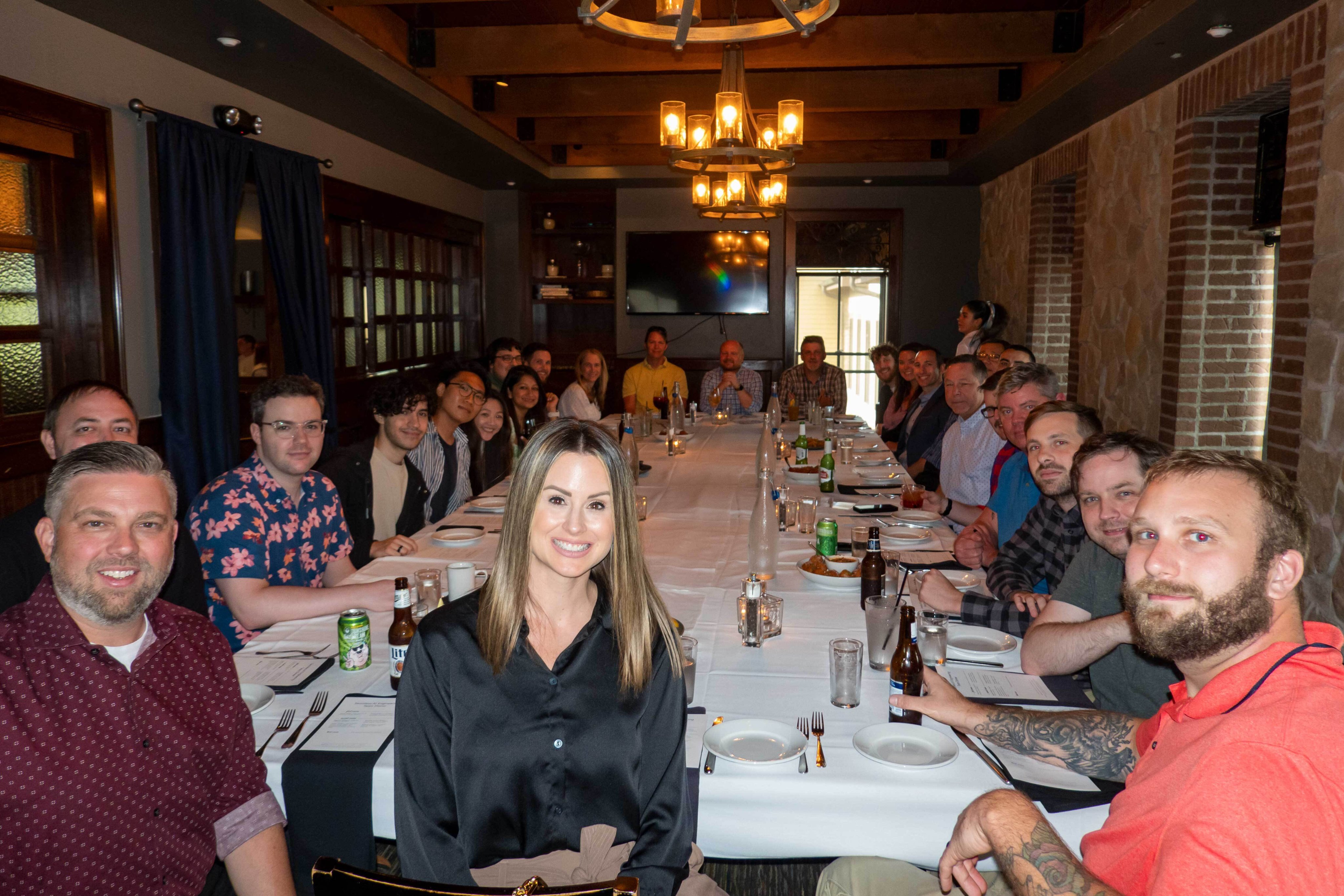 About Seamless
Seamless delivers the world's best sales leads. Through our product, we help sales teams maximize revenue, increase sales, and easily acquire their total addressable market using artificial intelligence; by development of a robust real-time contact and company search engine as well as a suite of technically-advanced tools to support sales and lead generation. We have been recognized as one of Ohio's fastest growing companies and have been recently ranked in LinkedIn's Top 50 Startups of 2020, featured in Forbes as #1 Software company in Ohio, #5 on G2's Top 5 Sales Intelligence Software in 2021 & on their "Top 100 Highest Satisfaction Products for 2022" list!
The Seamless Family
We have an amazing culture and work environment that anyone would want to be a part of. We encourage a culture of positivity. We thrive off of continuous feedback and do whatever it takes to help our team and customers be successful. You will grow as an individual, professionally, and be able to see and feel the impact you are making to the growth of Seamless every day.
Duties / Responsibilities:
Act as a design and user experience subject matter expert

Sketch and present (digitally) mock-ups of UI solutions

Work closely with product team to solve complex product and workflow challenges using UI design

Research (as needed) and implement best practices for SaaS product design into the Seamless.AI product

Work collaboratively with other designers within the Seamless.AI team

Conduct simple, minor user research and testing to develop insights related to UX and/or UI design concepts

Partner with developers to ensure designs are carried out to specifications

Work iteratively through designs based on internal and external stakeholder feedback

Support design of and maintenance of a comprehensive design system that will be used as a framework for all product and application design

Hold reviews and present work to cross-functional teams, and be able to explain reasoning behind design and workflow decisions

Deliver work timely, according to estimates
Skills / Requirements:
Undergraduate or Associates Degree in Design, Marketing, Business, or design certification, is strongly preferred

Proven experience solving complex UX/UI problems using design methodologies

3 - 5+ years in software or digital product design

5+ years experience working with digital design tools, such as Adobe Photoshop, Illustrator, etc..

Experience in designing information architecture and user experience for software products

Experience working with digital prototyping tools, such as Figma, Invision, Adobe XD, etc…

Experience designing mobile applications is a plus

Strong written and verbal skills

2+ years experience working in a remote team environment

Extreme attention to detail

Ability to work collaboratively with others

Comfort providing and receiving critical feedback and making adjustments based on feedback

Prior experience working with start-ups or early stage companies is ideal

Proficiency in CSS UX/UI Design Principles

Understanding of HTML and CSS capabilities as it relates to design
You Are A Good Culture Fit If You...
Value autonomy and ownership of your work.

Self-motivated engineer with the ability to work well with a small team of highly-driven / entrepreneurial Developers.

Willingness to go beyond the standard "9-5" when needed, as we love what we do!

Possess an innate passion for coding, software development, and big data!
Check out what our employees think about working at Seamless:

CLICK HERE



Please mention the word **SOLICITOUSLY** and tag RMTk1LjIwLjI0MS40OQ== when applying to show you read the job post completely (#RMTk1LjIwLjI0MS40OQ==). This is a beta feature to avoid spam applicants. Companies can search these words to find applicants that read this and see they're human.
The offering company is responsible for the content on this page / the job offer.
Source: Remote Ok